Unfortunately, parents may fall delinquent on their child support obligation for any number of reasons.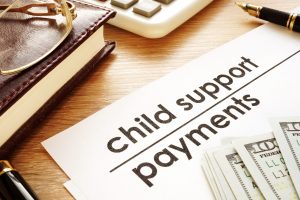 The overdue payments that they owe are known as "arrears." The good news is that, in New Jersey, you may be entitled to collect overdue child support before the other parent can collect any inheritance!
However, there are certain steps that must be taken before you can collect child support arrears from the other parent's inheritance. First, either you or the probation department must sue the obligated parent in Family Court, and you must obtain a Judgment specifying the amount of money that you are due. Then, the Judgment must be "recorded" or "docketed" with the Clerk of the Superior Court in Trenton.